by JASmius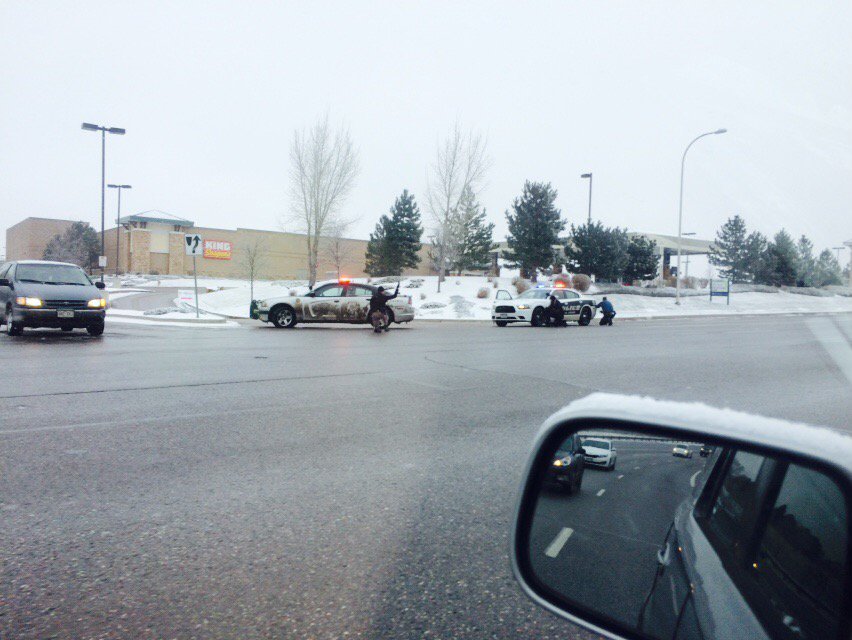 Hot Air has plenty of updates
, none of them even hinting yet at a motive beyond the gunman "wearing a long coat and a hunting cap". No reports of fatalities as yet, but there are multiple wounded from superficially to critically.
Whatever the actual details, though, the optics of this incident are a devil-send to both the baby-killers and the gun-grabbers. I find myself dreading the who and why details to come, if we're even allowed to know the facts instead of the predictably triumphalist leftwingnut Narrative already in the works.
UPDATE: A bank robbery gone awry and the PP happened to be in the wrong place at the wrong time?
"All the shooting went down at the Chase bank," which is next door to Planned Parenthood, a witness said on
#
MSNBC
UPDATE:
They took him alive
:
Officers eventually moved in, shouted at the gunman and persuaded him to surrender, police said. About five hours after the attack started, authorities led away a man wearing a white T-shirt.

A law enforcement official identified the gunman as Robert Lewis Dear of North Carolina. The official, who had direct knowledge of the case, was not authorized to speak to the media about the ongoing investigation and spoke to the Associated Press on the condition of anonymity. Dear is fifty-seven years old, according to jail booking records.

No other details about the gunman were immediately available, including whether he had any connection to Planned Parenthood.
There is now a death toll of three, including University of Colorado in Colorado Springs police officer Garrett Swasey, who leaves behind a wife, son, and daughter.