by JASmius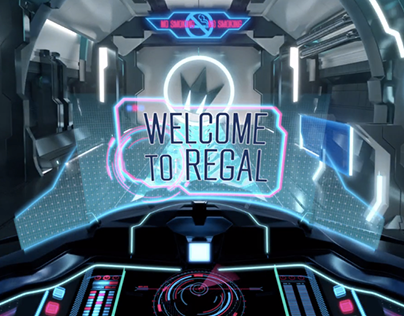 Captain America III: Civil War
This one's been out for a couple of weeks. Guess I've been napping.....
And
X-Men VI: Apocalypse
If I was still napping, this one would have woke me right up.
Sucks that they're six months away, doesn't it? And all we've got in the mean time is....
this
.....
No wonder I was napping.