by JASmius
Your birthday wishes....
....your birthday cake (from a "straight" bakery, too)....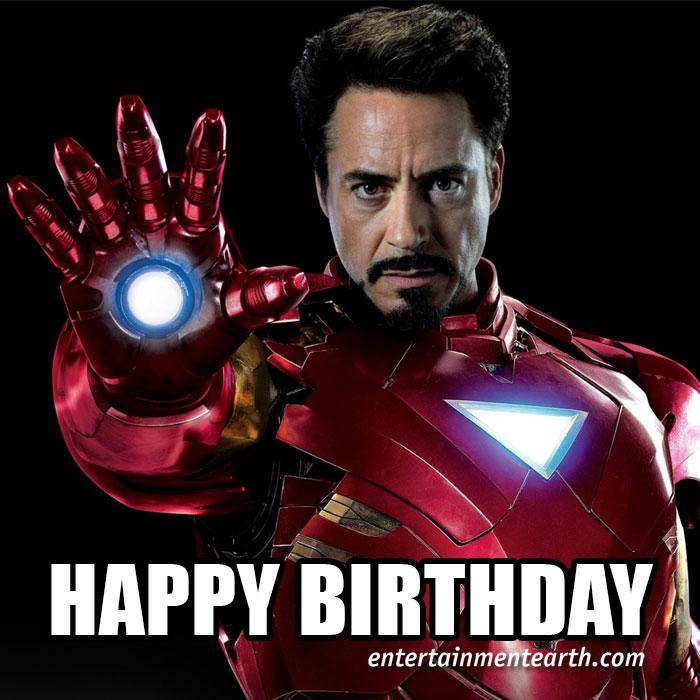 ....and your birthday gift, who wanted to know after I mentioned it to him offhandedly what this "benefit of the doubt-giving" crapola is all about.
Just kidding. The suit is on its way. Literally.
Mine is awesome, other than that the arc reactor keeps fritzing out before I can get south of Portland.