by JASmius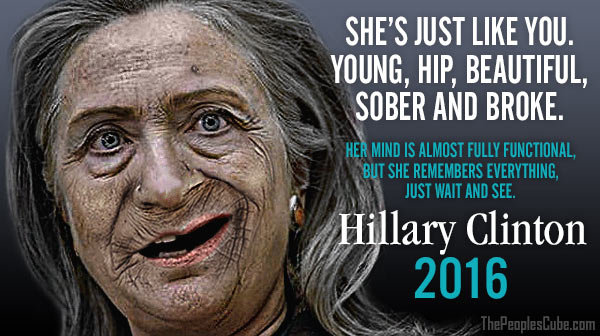 Hey, don't blame, me,
ex-Democrat Pennsylvania Governor Ed Rendell said it
, not I:
Despite such data points, some Democrats remain bullish that the hill is too steep for Trump to climb.

"Will he have some appeal to working-class Dems in Levittown or Bristol? Sure," said Ed Rendell, the former Pennsylvania governor and Philadelphia mayor, who won landslides in the suburbs. "For every one he'll lose 1½ , two Republican women. Trump's comments like 'You can't be a ten if you're flat-chested,' that'll come back to haunt him. There are probably more ugly women in America than attractive women. People take that stuff personally."
You don't say, Governor. Yes, I imagine they would.
Good Lord.
But the followup was even better:
"But it's okay," Rendell continued. "
We invented the light switch for a reason
."
twitter.com/AP/status/7329 …
"The only thing we have to fear is, fear itself." - President Franklin Roosevelt
"Ask not what your country can do for you; ask what you can do for your country." - President John Kennedy
"Mr. Gorbachev, tear down this wall" - President Ronald Reagan
"If you're not a double-D, don't vote for me" - Donald J. Trump
If you were wondering why the parchment industry went out of business, there you go.