Mike Huckabee is aesthetically irritating and electorally counterproductive; Mitt Romney isn't running, Jeb Bush is chortling with glee, and Chris Christie is falling down in more ways than one; meanwhile, Scott Walker is off and running and might as well be...riding a horse, like the last GOP POTUS to do so; The era of Big Obama Government is not over; The Senate GOP fires the first 2016-table-setting salvo at the White House by approving the Keystone XL pipeline; and Loretta Lynch proves herself, in the words of Odin, "UNWORTHY! UNWORTHY! UNWORTHY!" of confirmation as the next Attorney-General of the United States, and Senate Republicans have a duty to send her nomination down in flames.
Taking it all the way up to....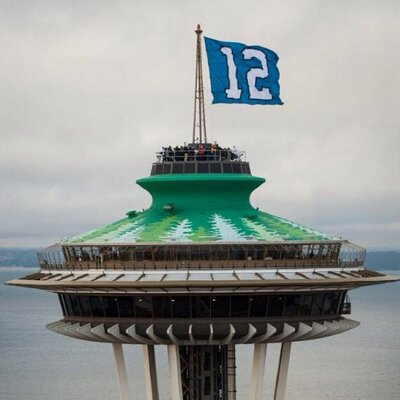 ....on Open Thighs Friday at
6PM Eastern/3PM Pacific
.