by JASmius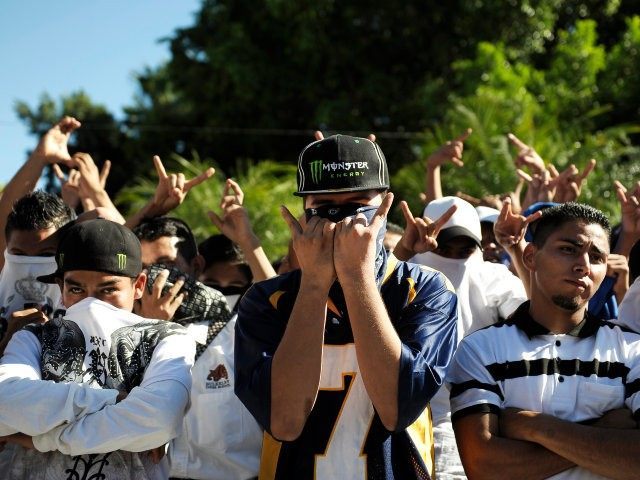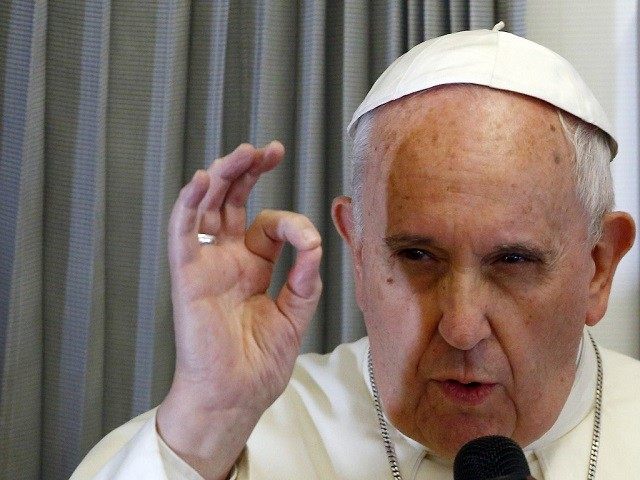 I wonder: Is his Unholiness going to
wade across the Rio Grande
, or can the Popemobile make it across without either foundering or running over any illegals? And will that not put a well and truly vile twist on the Catholic baptism ritual if he trips and completely falls in the muddy drink?:
Pope Francis is set to arrive in Mexico on Friday for a six-day visit that will conclude with the pontiff taking a stand on the U.S. border to show solidarity with the migrants trying to cross it — an act that could be seen as controversial in the height of a vigorous political season where immigration has become a hot-button issue, the Wall Street Journal reports.

The pope is planning to hold a cross border mass in Ciudad Juarez on February 17th where on the Mexican side, some two hundred thousand people are expected to attend as well as fifty thousand in Texas, just across the Rio Grande.
After which he'll escort all two hundred thousand on the Mexican side across the border.
No, I'm not kidding. The only reason why it might not happen is that the White House hasn't made a big ta-doo about Obama being there to, er, give it his blessing.
Here's your punchline:

"This is one community despite the fence," Vatican spokesman Federico Lombardi told reporters on Tuesday. "I think it will be moving to see this single community even though it is located on two sides of the border." [emphasis added]
Wow. Flouting U.S. national sovereignty, the rule of law, and the "separation of church and state," all in a mere two sentences. To say nothing of needing Hillary Clinton and Bernie Sanders to tack on the approval of this message.
Seriously, expect to see this papal stunt show up in Democrat ads in the very near future, targeted at Hispanic/Latino voters. It's a veritable in-kind contribution.