by JASmius
Sure,
why not
? Because obviously, that hideous
Vanity Fair
cover was just the appetizer:
[Bruce] Jenner will pose on the cover of Sports Illustrated this summer wearing "nothing but an American flag and h[is] Olympic medal," US Weekly quotes a source as saying....

It will be Jenner's first time to pose with the medal post-[mutila]tion, according to US Weekly.

"[H]e's excited about that," the magazine's source said.
I'll bet.
You know, I had an
SI
subscription for twenty-six years. My aunt gave it to me as a gift for my fifteenth birthday. I used to sort through the past year's worth of issues each January and toss the ones I didn't want to keep and keep the ones I didn't want to toss, usually because they were souvenirs of something noteworthy that had happened in the sports world that I wanted to keep. In the early years I'd wind up keeping half or more of them annually; as I got older and my perspectives changed and following pro sports lessened in importance in my life (i.e. I got a job, got married, had kids, etc.), the number of issues I saved dwindled, until eleven years ago I asked myself why I was dropping sixty bucks a year on a print subscription for content I could easily find online. So I canceled my subscription right after Super Bowl XL, the Seattle Seahawks' first trip to the Big Game. That issue of which I still have to this day, although it's obviously been supplanted by more recent memorabilia....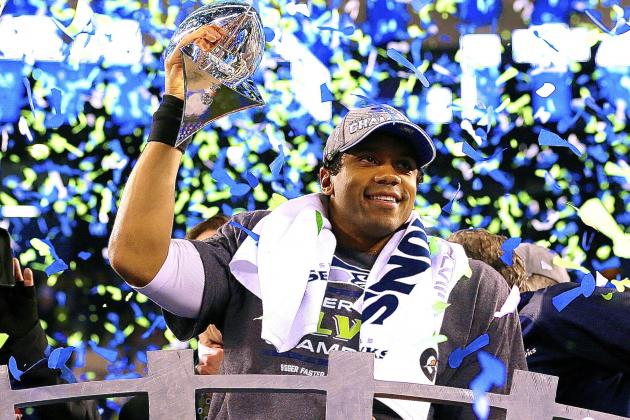 I have never regretted that decision; indeed, I followed it up by also canceling my print subscriptions to
National Review
and
Reader's Digest
, whose content I could also get online. I always thought of it as an economizing measure by eliminating a modest redundancy.
Now I'm actively thanking God that that upcoming
SI
cover won't befoul my mailbox and force me to gouge my eyeballs out with hot fireplace pokers (which I would have to go out and buy because we don't have a fireplace).
I can one-up that gruesome mental image, though. Remember where the Summer Olympics are being held this year: Rio de Janeiro, where the movie
Blame It On Rio
was also set. Now picture a remake of that movie being made, with Bruce Jenner cast in Michelle Johnson's role....
"
Make love to me
...."
Maybe Seth Rogan could play
Matthew Hollis
....