by JASmius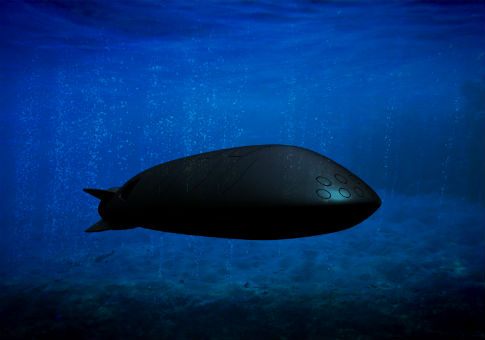 Remember
these
....?:
Russia hopes to destroy key U.S. harbors and coastal cities through a secret drone submarine that is being developed, according to news reports Tuesday.

"This is an unmanned sub that will have a high-speed and long-distance capability," a Pentagon official told the Washington Free Beacon....

Under the program, named "Kanyon" by Pentagon officials, the drone would carry warheads with "megaton"-sized nuclear bombs that could destroy critical ports used by U.S. nuclear missile submarines, the Free Beacon reports.

These include ports in Kings Bay, Georgia, and Puget Sound in Washington State. A megaton equals one million tons of TNT.

A nuclear blast from such a submarine "would create massive damage over wide areas," according to the Free Beacon. [emphasis added]
The Russians have "accidentally" confirmed them
:
A report on Russian state-run television accidentally confirmed the plans for an underwater long-range, high-speed drone intended to inflict long-term damage on enemy coastlines, the Washington Free Beacon reports.

The drone is capable of delivering nuclear warheads.

A Kremlin spokesman confirmed the plans had accidentally been shown on television and said they have since been removed from future broadcasts.

A translation of the document shown on Russian TV says the weapon's goal is "damaging the important components of the adversary's economy in a coastal area and inflicting unacceptable damage to a country's territory by creating areas of wide radioactive contamination that would be unsuitable for military, economic, or other activity for long periods of time." [emphasis added]
So that wouldn't mean just military ports, but ALL U.S. coastal cities.
Seattle.
Portland, Oregon.
San Francisco.
Los Angeles.
San Diego.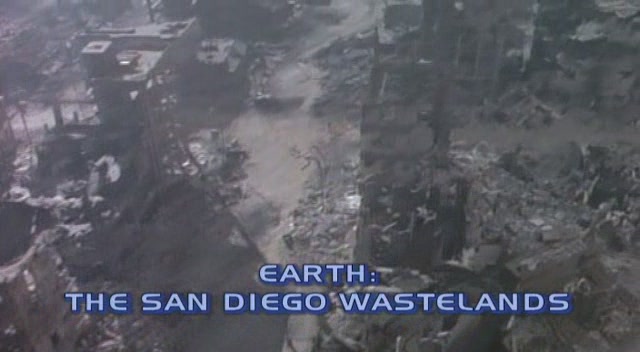 Houston.
Miami.
New Orleans
Washington, D.C.
New York City.
Boston.
And let's not leave out Honolulu.
Anybody know how many of these nuke drones the Russians are making? Something tells me we'll run out of coastal cities first.
It's a cinch we will never have a weapon like this, though.