by JASmius
Whoever this guy is,
judging by his actions
, I'm guessing he was trying to commit "assisted suicide":
A man was shot and arrested by Secret Service agents Friday after brandishing a gun near the White House, according to news reports.

Vice President Joe Biden was secured at the White House, CNN reports, while Barack Obama was not there because he was golfing at Andrews Air Force Base in Maryland.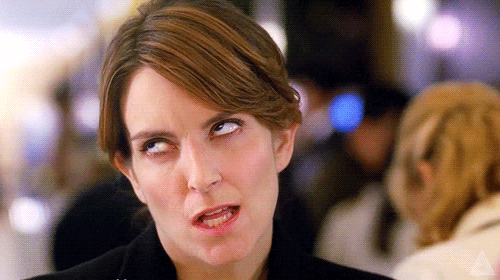 CNN reported that authorities said that the man approached a Secret Service checkpoint at 17th and E streets, which is near the White House. The man showed a weapon, and Secret Service officers fired — striking him in the abdomen, CNN reports. [emphasis added]
This guy wanted to die, my friends. What else did he think was going to happen by approaching a White House Secret Service checkpoint brandishing a weapon? Either that or he figured the agents would be sleeping off hangovers.

He was shot by a uniformed officer, CBS News reports. The man then was arrested and transported to a local hospital. His condition was not immediately known, CNN reported.

The lockdown on the White House was lifted shortly after 4 p.m., according to CNN.
Donald Trump was evidently too busy receiving the NRA's genuflection
to tweet out that it was "terrorism". If that was the idea, the man in question was egregiously incompetent at it.
Thank God.